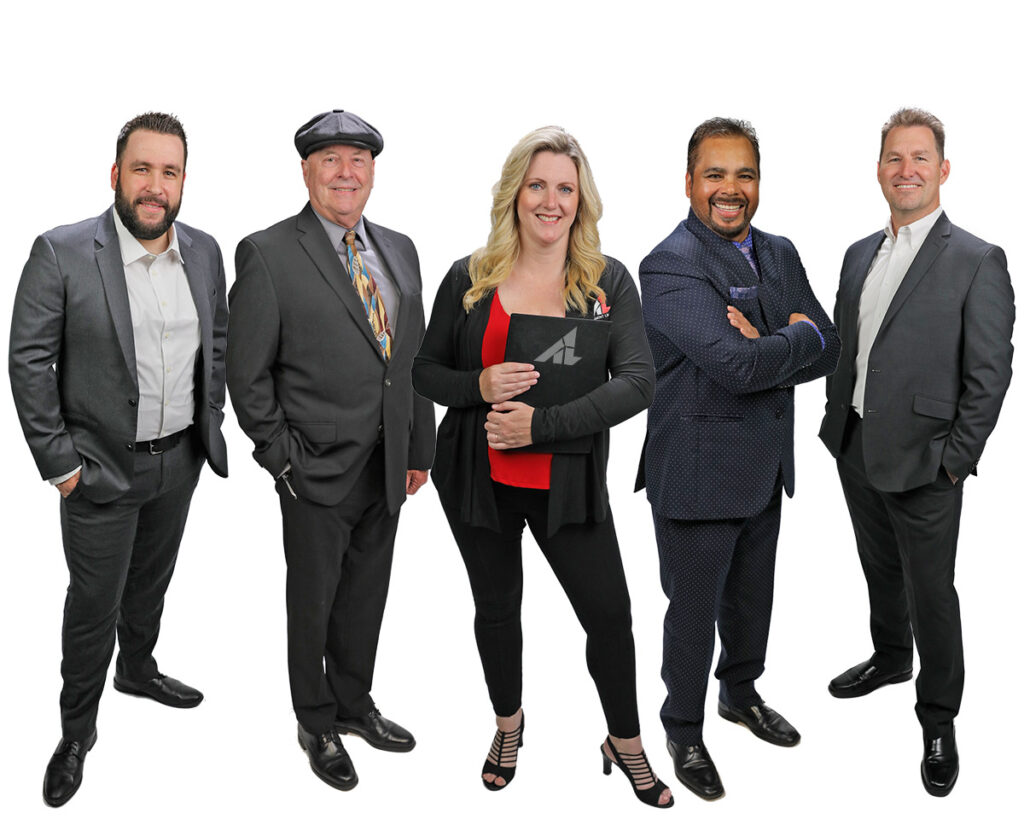 Altamont Limo is a luxury limousine company based in the San Francisco Bay Area.  We are located in a renowned wine region known as the Livermore Valley.   We pride ourselves on luxurious limousines, impeccable drivers, excellent service, fun, sophisticated technology, and safe-reliable transportation.  Wine Tours, weddings, proms, concerts and milestone celebrations are our specialty.  Contact us today for a quote!
Wine tours are our specialty!  We are located in the beautiful Livermore Valley wine region but also enjoy taking our Tri-Valley locals to Napa Valley, Sonoma, Central Valley or the beautiful Central Coast wineries…(read more)
Weddings, Bachelor or Bachelorette parties, and even dress shopping excursions are great opportunities to book a limo with us. Our friendly drivers will take great care of you and your guests throughout the day.
Celebrating a birthday, anniversary, milestone, or simply headed out to a concert or a fun night out?  Let Altamont Limo provide assist with the details so you can kick back and enjoy your time out on the town!
It is important to book reliable and trustworthy transportation for your upcoming Jr. Prom, Senior Ball, or special night out.  Our limos are load with cool LED lighting, rockin' sound systems and a commercial rated driver.
What Our Clients Are Saying!
The team at Altamont Limo is 5 star to say the least!!! The ride was so luxurious and smooth, along with a professional driver, who was on time, courteous, and never rushed us on our awesome day out with friends. THANK YOU to Jody and his team at Altamont Limo, can't wait for an excuse to go out again soon!
I used Altamont Limo for my wedding and they were fantastic! Before the wedding they were very responsive to all of our questions, and were able to help us figure out the logistics of the day. On the wedding day, they arrived right on time, and the driver John was so friendly. He helped us load all of our stuff in, and showed us how to use the controls in the limo. I loved how we could change the lights, and music, so fun!
Altamont Limo had the best customer service, and the limo ride made our evening even more special. I loved how you can walk around inside, the seating was comfortable and spacious, the bar was fully loaded with everyone's choice of drinks, and there was bluetooth and cable access to play our own music. It is definitely our go to company for events to come.
We used Altamont Limo for our annual employee appreciation outing this year based on a friend's recommendation. We couldn't have been happier with our choice! We had so much fun in the limo, we could've partied in there all night!!! They were so easy to work with, reasonably priced and the service was fantastic!! They really went above and beyond and there is no doubt that our next need for limo service, we will be using Altamont Limo.
Altamont Limo is the best!! The van was spacious, very clean, well stocked with complimentary drinks, had amazing lights, and a great sound system! They arrived a little bit before our scheduled pick up to allow time for me to set up decorations inside the limo, and had a red carpet ready for us to begin our night of fun!
We used Altamont Limo for my daughters Junior Prom and it was perfect. On time, professional and fun. The Sprinter Limo was perfect for the size of their party, the Driver was amazing, customizing the music to play what they liked, and they even stocked the mini bar with soda's, waters and other non alcoholic beverages and snacks they could enjoy. The had a blast. We would definitely use them again.
CONTACT US:
Please feel free to contact us for a quote or more information on our services.
PHOTO/VIDEO GALLERY:
Check out our Gallery Page for some of our latest photos, videos and testimonials! 
GET A QUOTE:
Give us details about your upcoming  excursion and we will get you a quote right away.