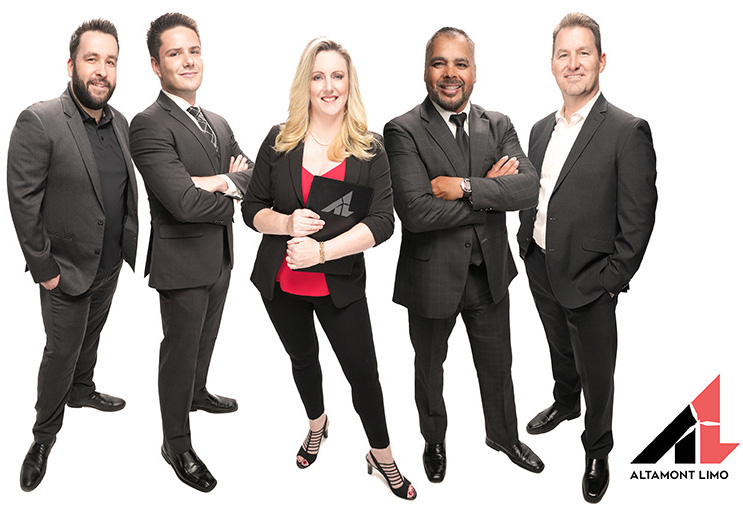 Altamont Limo is a sister company to the multi-award winning Amos Productions, a special event company located in Livermore, CA for over 30 years.  In 2018, owner and founder bought his first limo to cater to the same community as the production company.
"Starting a limousine business is really not that easy", says Jody Amos, "with all the new regulations in California there are many hoops to jump through before you get started.  There are several permits and licenses to obtain, as well as ongoing drug, alcohol and background checks on all of our drivers – but that is a good thing, as SAFETY is out number one Core Value!""
Altamont Limo currently owns just the one Sprinter Limo at this time but planned to expand their fleet before the pandemic hit.  Soon, we will be adding to the fleet.  
#1 SAFETY:  Without question, we are putting safety before anything else.  Our limos are inspected by CHP every year and a mandatory inspection is performed by our drivers before EVERY trip.  Every driver is enrolled with with our drug and alcohol consortium and will have random drug testing throughout the year.
more to come.