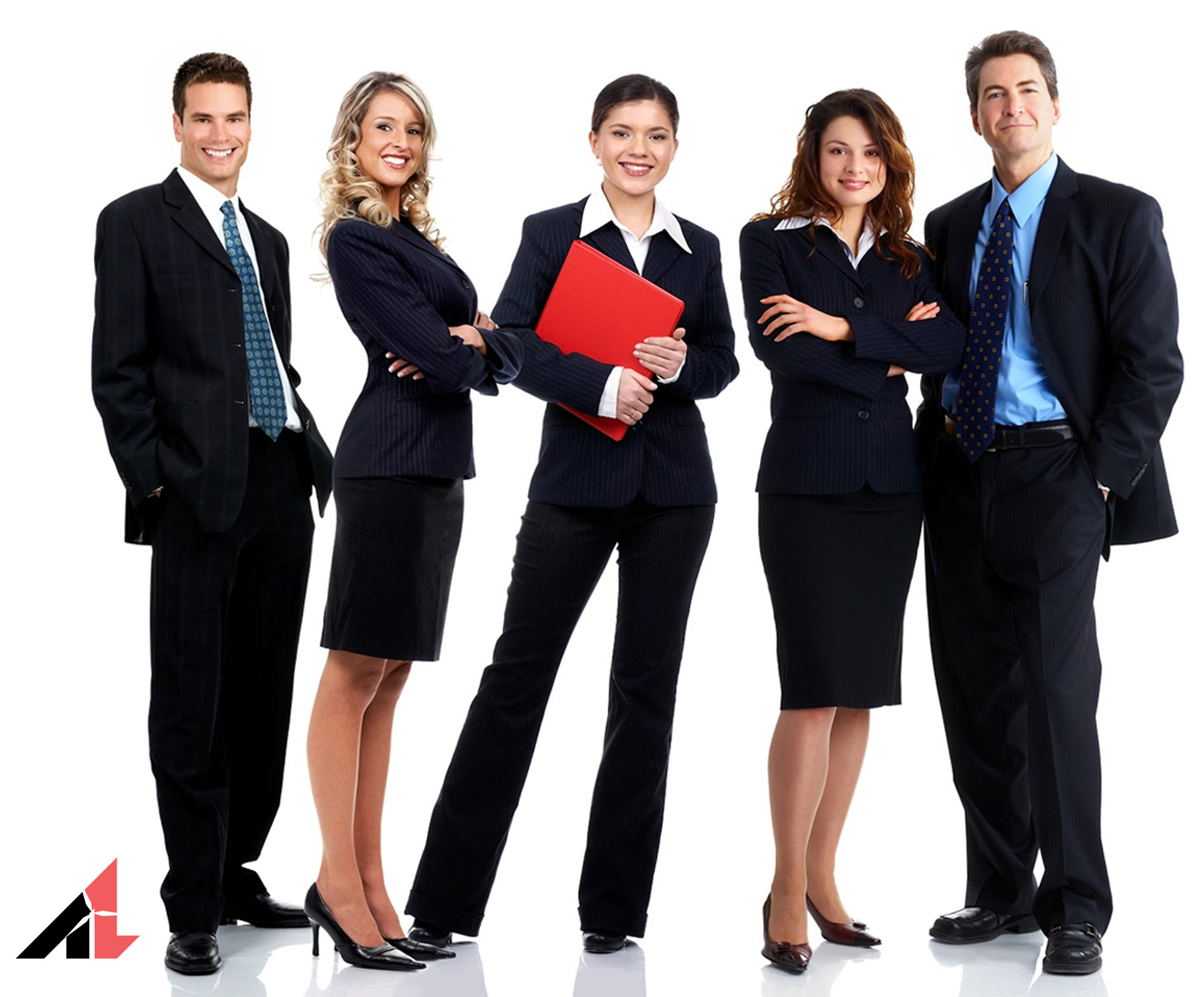 Our Approach
At Altamont Limo, we have taken our service to a whole new level.  We will give you the professional standards you would expect from a top rate limo company, but take them up a notch with our technologies and entertainment.
Our Story
We've led the event industry for over 20 years in the Livermore Tri-Valley area, and now we have expanded our top rate services in to luxurious transportation accommodations.  Be sure to follow us on our social media outlets to stay on top of our stories.
Meet the Team
Altamont Limo is a small company here in the Livermore Valley.  However, our team small team of dedicated professionals are committed to service excellence and attention to detail.  We look forward to serving you!
Jody Amos
A husband and father of two boys, Jody grew up here in the Livermore Valley.  In business since the early 90's, Jody builds himself around community.
John Damron
John has had his commercial license with passenger endorsement for over 8 years now.  He knows the bay area roads and points of interests very well.  He pride himself on professional and punctual service.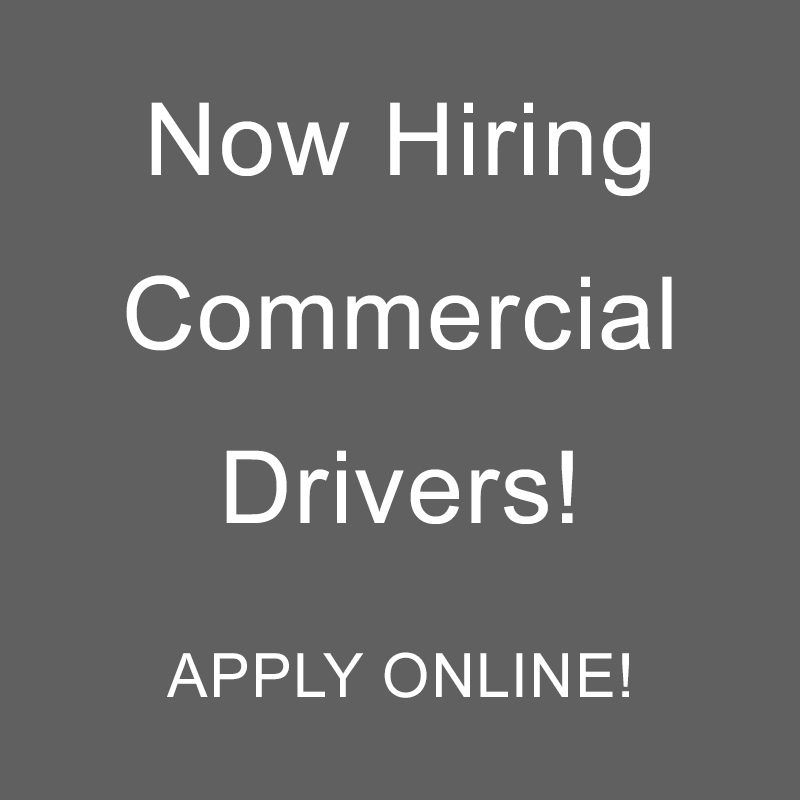 NOW HIRING
Growing transportation company is no accepting applications for commercial drivers.  Please click the link below and complete the application.  We will follow up with you soon.
Our Client Portal...
For your convenience, we now have an online client gateway to keep track of all your reservations and billing.  After you have made your first reservation, you can login to see your reservations, make payments, and see your upcoming reservations.